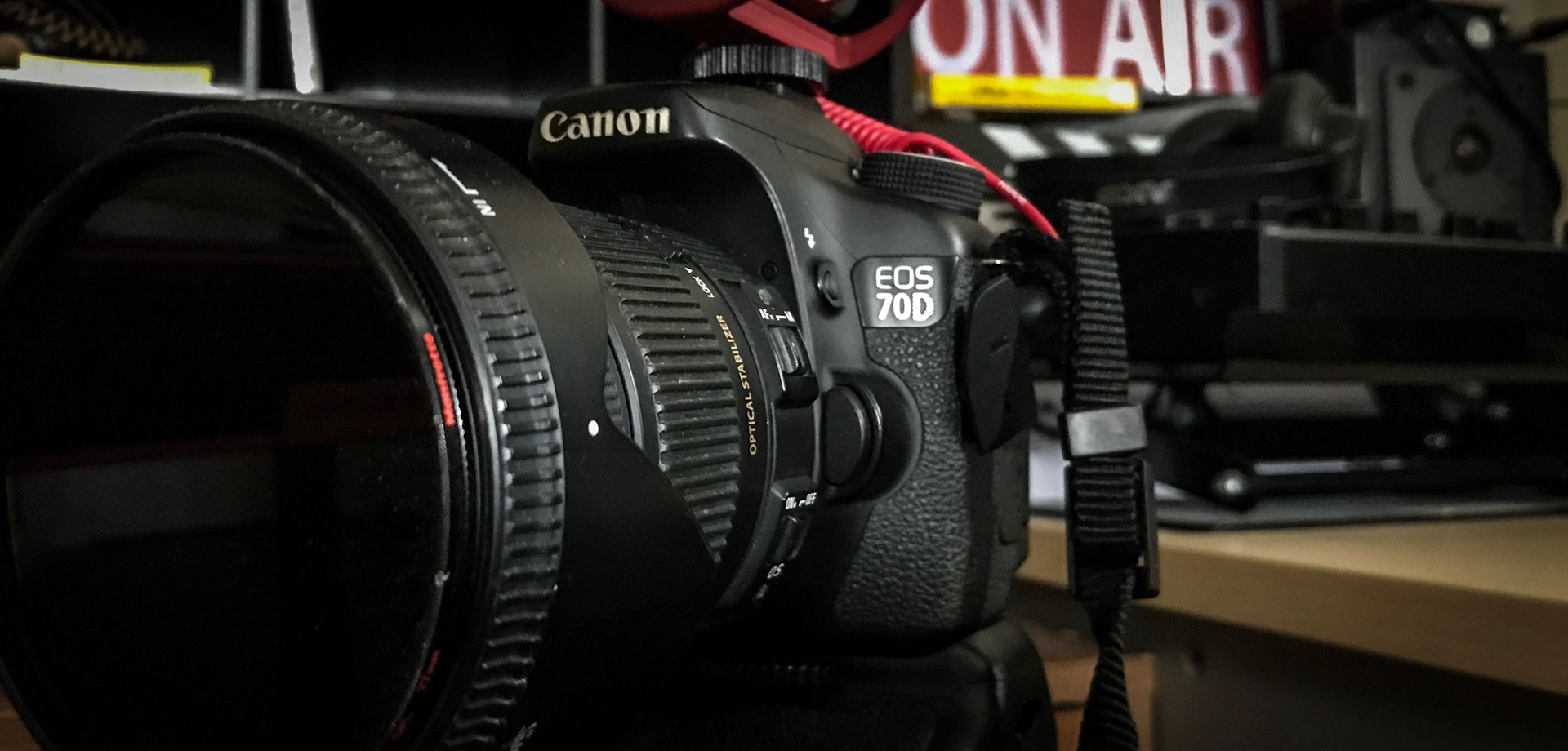 MEDIA Hub is an idea whose time has come. Join our fledgling group of filmmakers with lived experience of disadvantage. At the inaugural meeting (from 11am Wednesday 21st Feb) we'll introduce ourselves, talk about what resources we have, who's involved and what we'd like to achieve for 2018. The meeting will be run as a workshop and facilitated by film maker David Jenkins and film industry professionals.
With thanks to Wellways for providing the venue.
You can help by spreading the word. Questions and suggestions to david.ghetto.media@gmail.com / djenkins@wellways.org or message call business hours on 0447 314 153.
START DATE ~
inaugural meeting and planning workshop on
Wednesday 21st Feb from 11am
at The Wellways Callum Street Office (thanks to Wellways for the venue, and support to date for this idea).
The group: Out first meet up will be an introduction workshop  and overview.
 How to safely tell our stories, group cohesion and guidelines. A look at basic concepts such as story writing (defining audiences), storyboarding, lighting and filming. What resources and who we are as a group.
Some of the group will be working with storyboarding and writing more broadly:
 We'll need this so out work has a firm foundation and structure. Creating a theme and meaning with our plots, themes and characters etc will be challenging as well as fun (with special guest speakers).
Others will work around the cinematography and editing:
Why think about the camera and the lighting? Well, these basic concepts (such as lights, depth of field, tracking and panning etc)  are important craft aspects of film making so the audience is immersed in the film. As a group we'll hope ot make inspiring, quality films and so these technical aspects will be important if we want to do a good job of this.
​
 The film making is a kind of therapy where the use of film becomes a  means of self-expression, and exploration in order to try and find meaning out of trauma but with care to explore with care also. 
No previous filmmaking experience is required! Just a willingness to have a go.