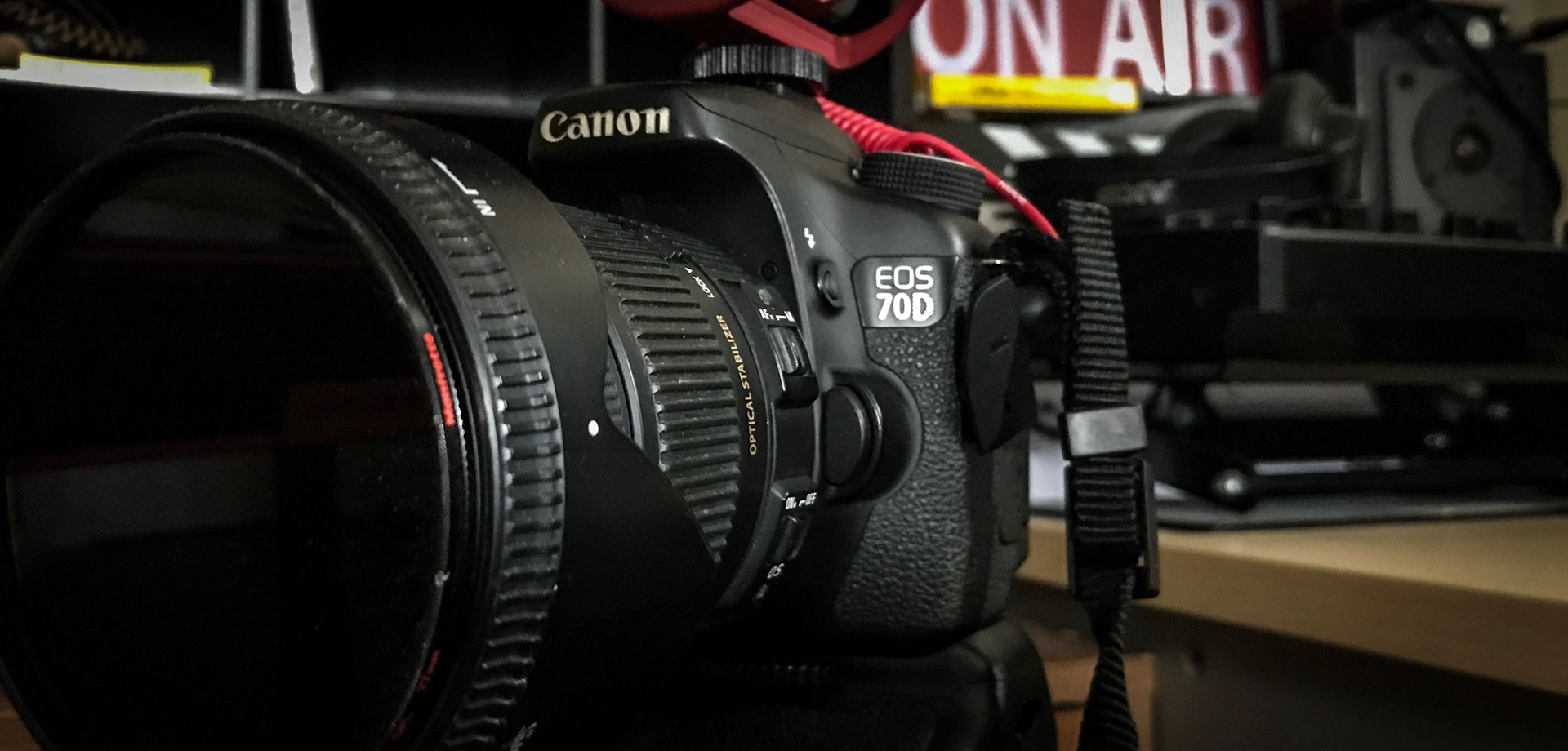 MEDIA Hub is an idea whose time has come. Join our fledgling group of filmmakers with lived experience of disadvantage. The meetings will be run as a workshops and facilitated by film maker David Jenkins with film industry professionals!
You can help by spreading the word. Questions and suggestions to david.ghetto.media@gmail.com / djenkins@wellways.org or message call business hours on 0447 314 153.
​
 Film making becomes a means of self-expression, exploration as well as an art form. As writers and producers we try to find meaning in our experiences. Sharing this experience can help the participant and also others.  
No previous filmmaking experience is required! Just a willingness to have a go.